As a startup or small business, it can be near impossible mission to outrank larger companies in your industry with all the budget they have besides their in-house SEO team.
Profigain provides tailored SEO packages for your business, using sophisticated SEO strategies to gain organic search results within your marketing budget so you can grow your business against the competition.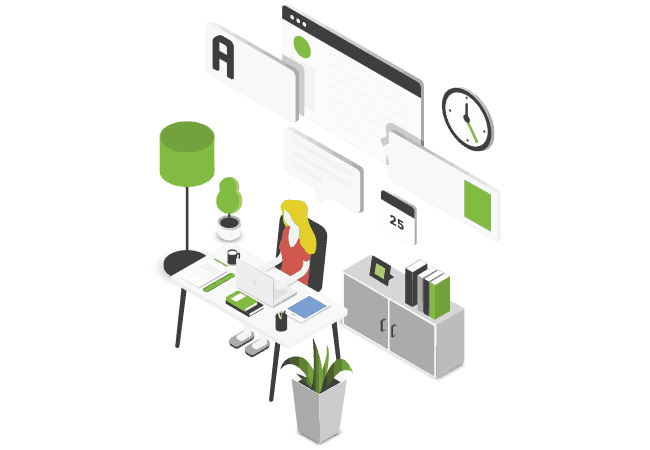 To make your business profitable, you must ensure to position your products or services in front of your potential customers in the right way at the right time. It is an undeniable fact that you should be strongly visible online because that is the place that most of your customers are looking.
Creating a strong online presence doesn't have to exhaust your resources. We trust that each startup company merits that opportunity to be seen and here on the web. Profigain will help your business to get the recognition it deserves and make sure that your unique value proposition is seen.
A Sharp SEO optimization for your business website gives one of the highest returns on your online marketing budget. Every business should start first with SEO, rather than depleting most marketing budgets and paid advertisements that is unknown to be profitable or not, especially in the startup phase of your business, it is risky to spend money and not knowing whether it will bring business to your company are not. Profigain for small businesses customized packages that serve their basic and essential SEO needs, we promise great value for the least budget possible.
Why Should I Choose Profigain?
Our online marketing plans and SEO strategies were created with small businesses in mind. Whether you are on a low budget or you just built your startup business, we offer services to enable you to increase your online presence. The level of service and the quality of our work you will receive is the same as the quality we provide to enterprises; your success is as important for us as any of our large customers. Our experts will work with you closely and give you advice and consultation to grow your business online, and this is something that no other competitor can provide better than us.
Contact us today to learn more about how we can help your business grow against your strong competitors.
How Profigain Measures SEO Success?
Revenue and ROI
Boosting your ROI is always one of our main goals. This is the most critical metric for measuring the success of your campaign. With our SEO optimization services, we can help enhance your ROI to its needed goals, so your business grows to the next level.
We provide you detailed monthly reports that show important metrics of your company including ROI,
from the information in the reports, we can observe how your SEO campaign performed and decide what the best practices to further increase the performance in the coming month are. This way we can ensure that we have up-to-date metrics and benchmarks to work on, optimize our marketing channels and implement whatever marketing techniques to bring the highest possible ROI for your business.
Goal Tracking
Goal tracking is essential for any business that needs to track traffic increase, leads acquisition, and revenue growth of their website.
Objective and goal tracking are vital elements of any successful marketing campaign. This enables us to review how suitable the marketing medium is for your business to optimize and implement further techniques for your campaigns.
eCommerce Tracking
eCommerce results' tracking similar goal tracking, but the tracked metrics are slightly different. E-commerce tracking provides an extensive overview of data during an SEO campaign.
This data would allow businesses to scale and to increase revenue. By categorizing the data into channels using filters like organic search, email, social media, we can analyze and track the origin of the traffic that brings the most results; this will help you determine which traffic channel is the most effective for your business.
Scalable Campaigns
Here at Profigain, all marketing campaigns are organized and built for consistency and scalability. We'll demonstrate our model, and you'll see your ROI's excel beyond the expectations.
ROI Focused
Gain positive ROI with Profigain' data-driven SEO strategy. Whether you are a startup business or a Fortune 500 company, in business, every single dollar matter. Profigain' main success metric is positive ROI. If your campaign doesn't earn you money, then we are unsuccessful. Eliminate the guesswork of whether your SEO campaign is generating a positive return is not; your team will love the positive results.
Data Nerds
Profigain live and breathe in data, we provide exceptional and high-quality reports for whom are data nerds like us. Each SEO and marketing campaign with Profigain is based on data; all campaigns are monitored, tracked and analyzed by SEO experts. There is no guesswork, each campaign is designed to reach your needed goals.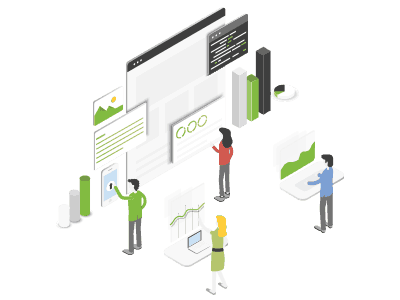 Real-Time Analytics
Profigain has developed advanced analytics and monitoring tools; we will provide you with all the tools and reports to track your campaign progress, you can sign in whenever or where-ever to see real-time keywords rankings, preview traffic developments, and ROI.