Who we are
We are a private and independent business and marketing services company located in Frankfurt, Germany, offering a wide range of high-level consultancy and development services in the domain of marketing.
We create, execute, and develop high-impact marketing plans using the latest market data and consumer analysis technologies to provide white-glove services for small and medium-sized businesses.
Our mission is to help and support business owners in the different phases of their development, and we have a desire to go where no company has gone before with the help of our team of experts.
---
32 Years of Combined Experience in the Field
Since 2004, the founder and partners have meticulously followed the development of the Internet, web technologies, and marketing theories. Back in 1998, well before the dot-com revolution, they started a journey with the goal of analyzing and exploiting different internet-related business opportunities. In April 2002, they found a very promising approach to take a dominant position in the market, and the founders focused their energies on domain name trading and online marketing.
Today, our main goal is to empower small and mid-sized businesses with top-notch marketing services and business tools that help them reach their full market potential.
---
Partners in Success
Profigain is continually growing and working with business partners around the world to improve existing products and services and to introduce new ones to satisfy clients' needs.
---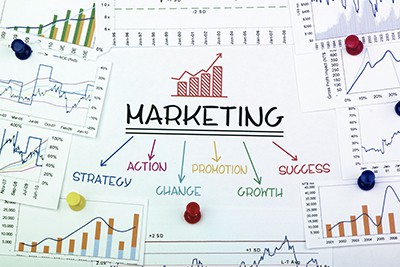 Non-Obligatory Consultation
Our team allows us to offer direct services and ready-to-execute packages based on best practices and recent niche-focused research for the benefit of your business, no matter how small or big you may be.
Get in touch with us anytime, anywhere, and in any language 24/7.
---